Concept
With a studio space of more than 120 square meters, state-of-the-art equipment, fine acoustics and plenty of know-how and dedication we offer the best conditions for a relaxed and professional recording experience.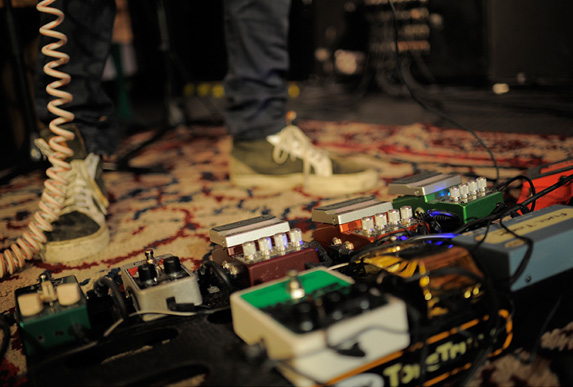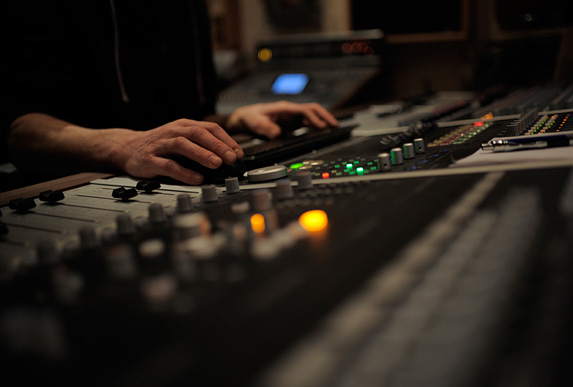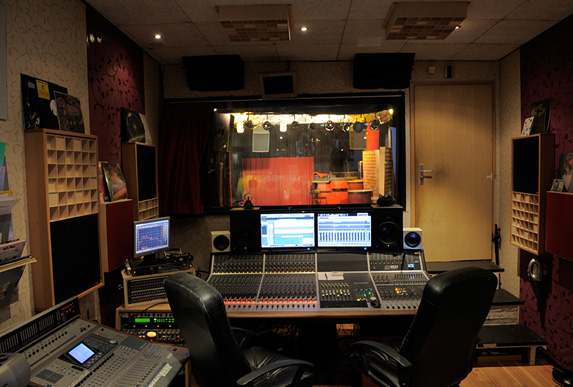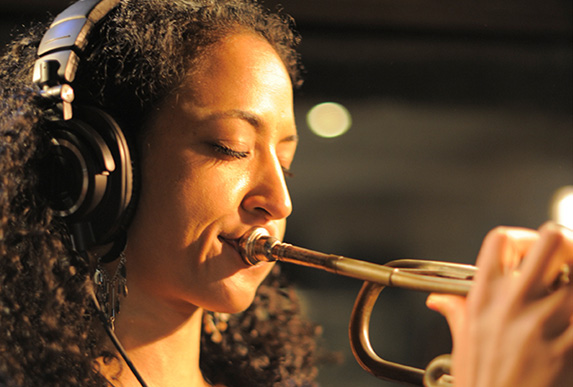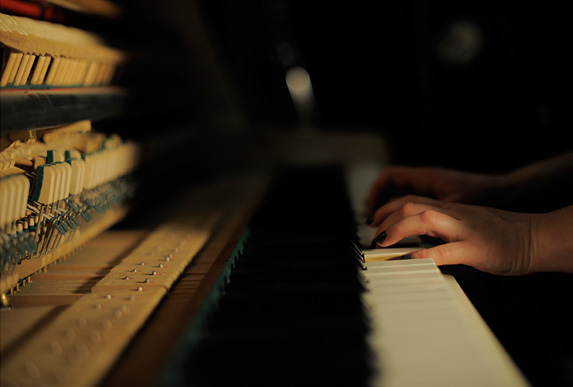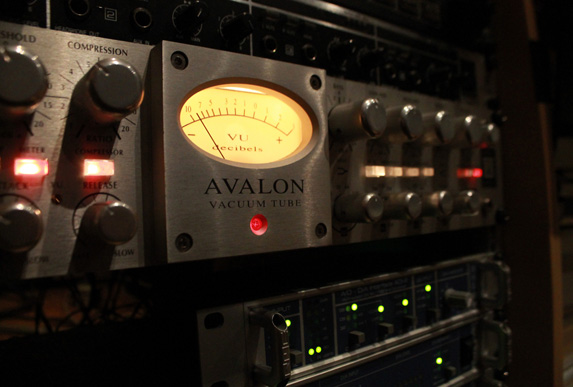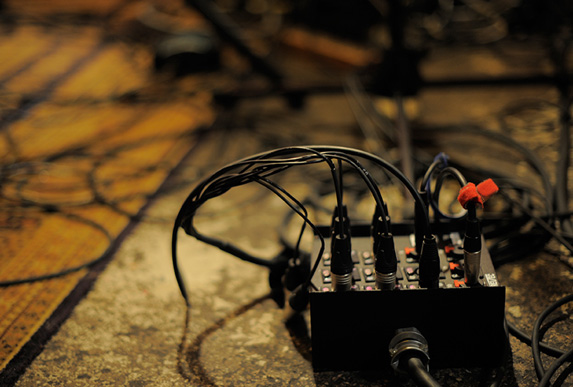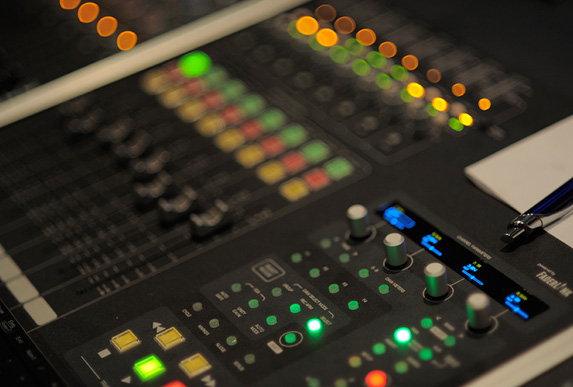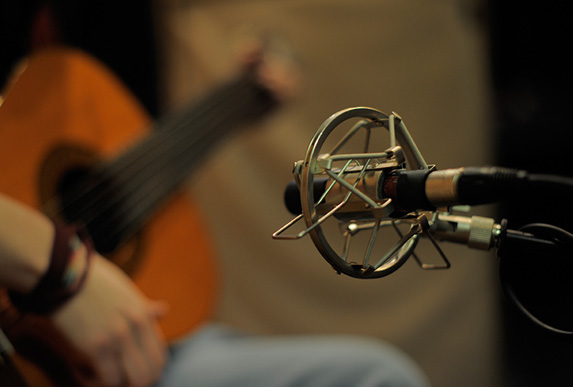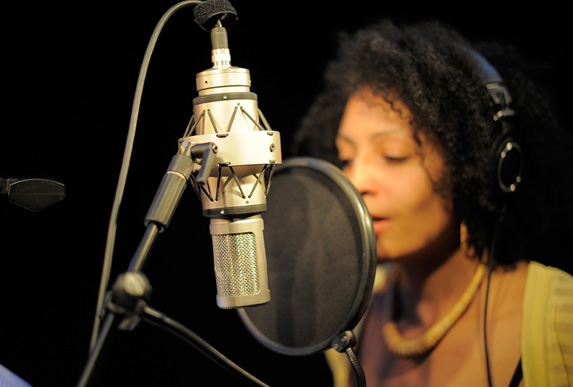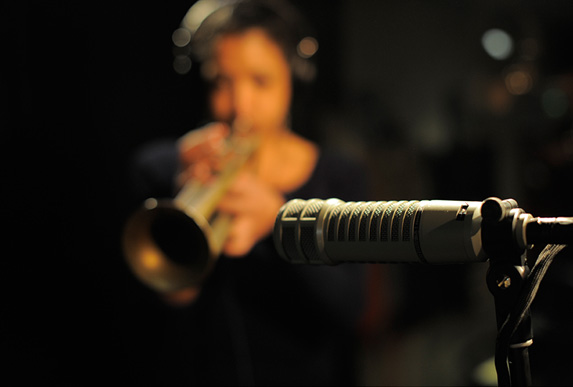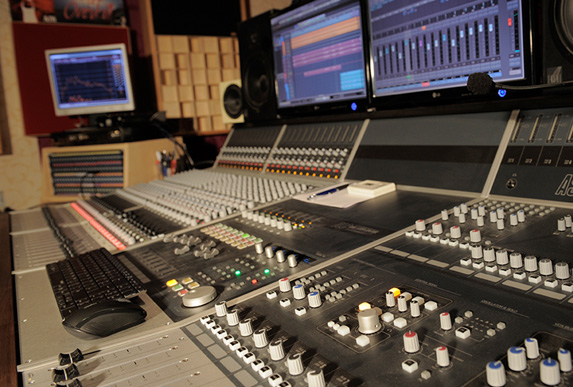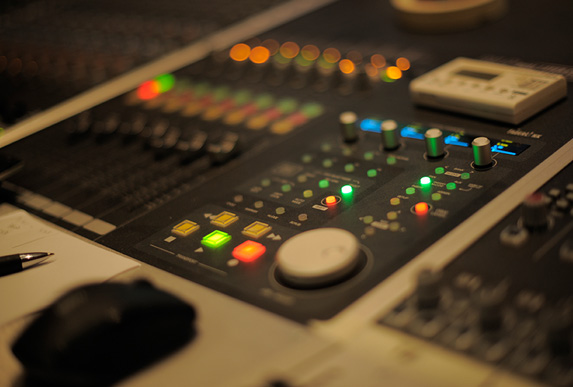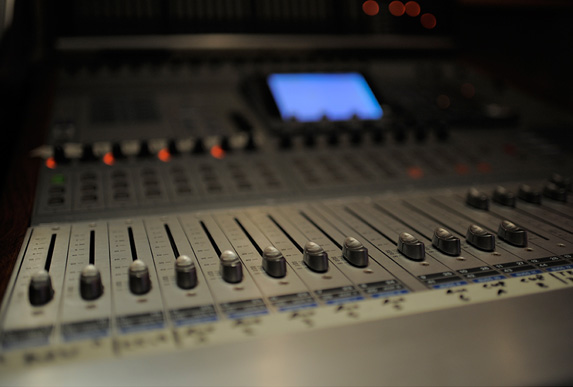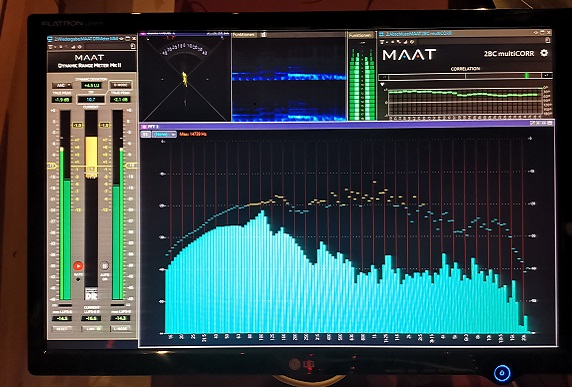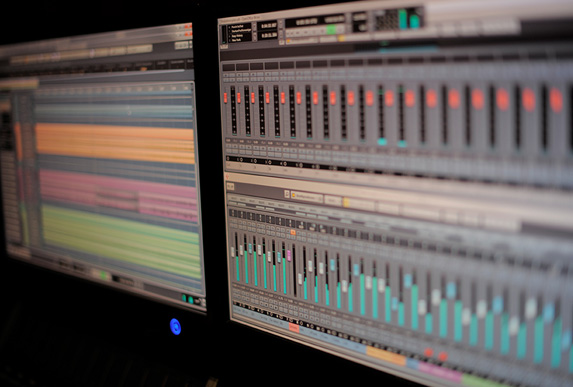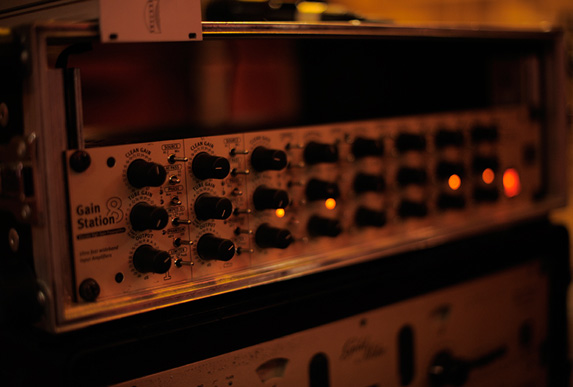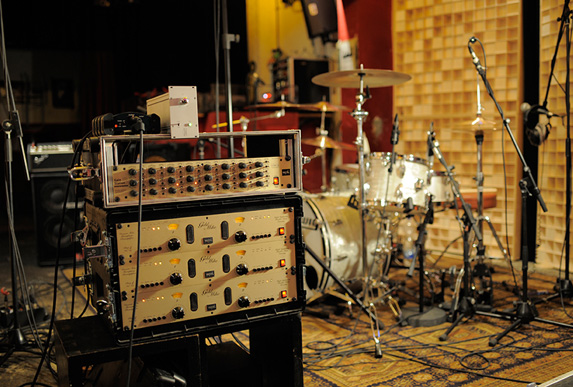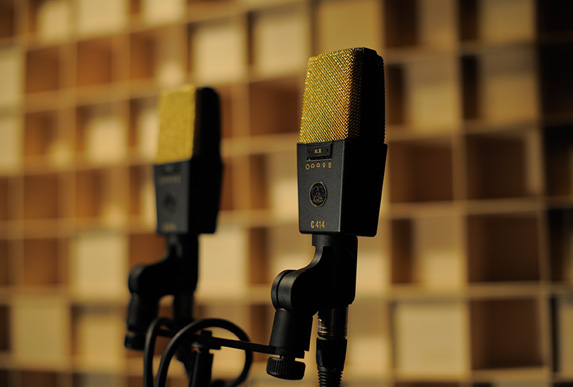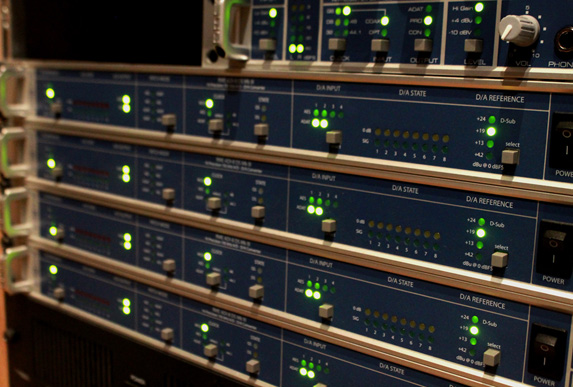 Equipment
Combining the advantages of both digital and analog we can transform any recorded signal through a class-A tube-amp directly in the recording room. The signal will then be forwarded to our choice, analogue console with digital control engineering and send through high-end converter into the digital workstation.
Technical Details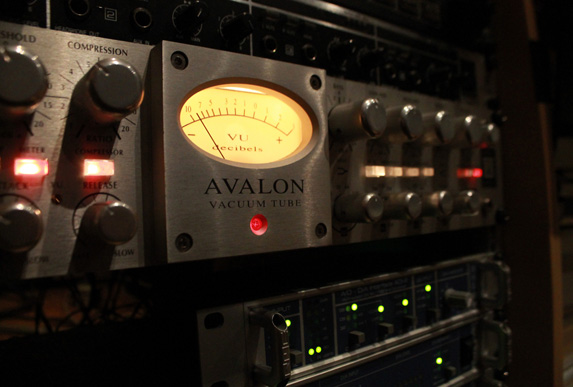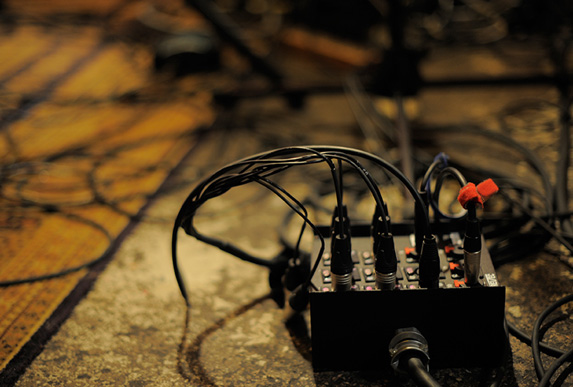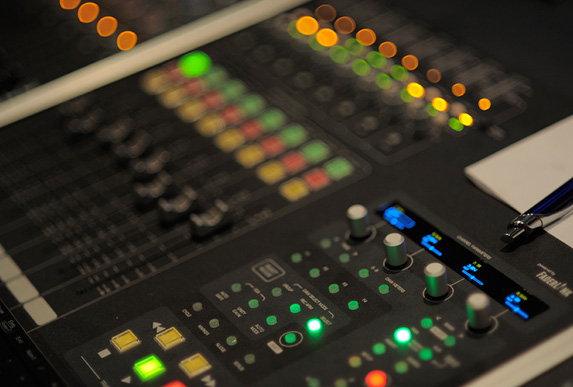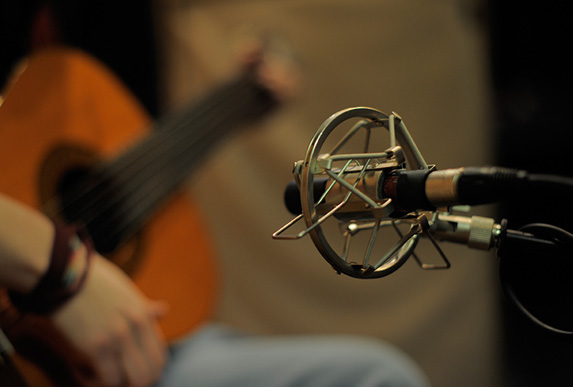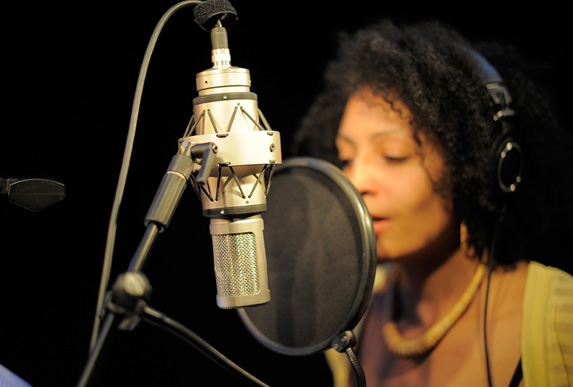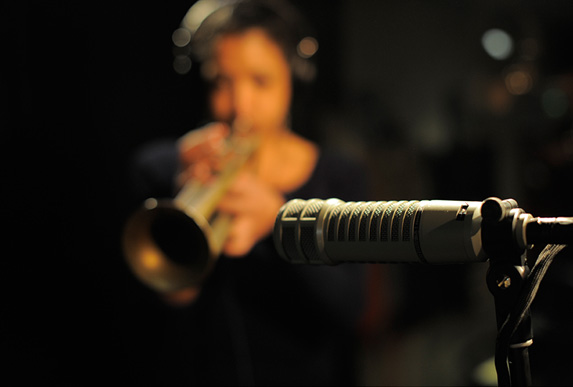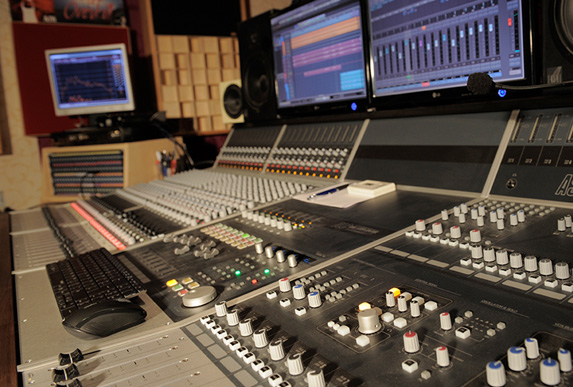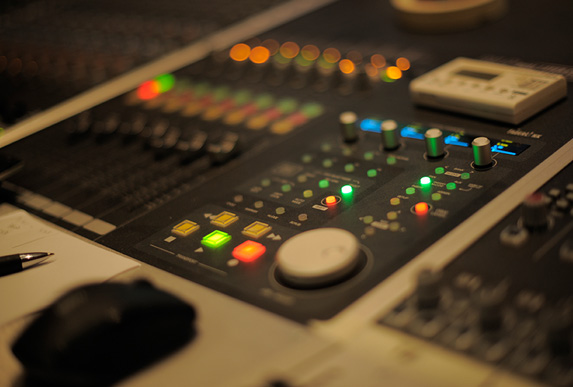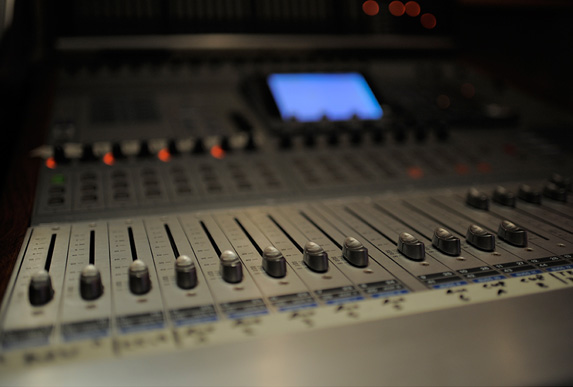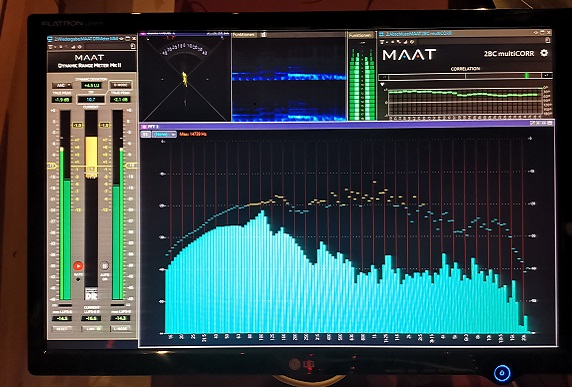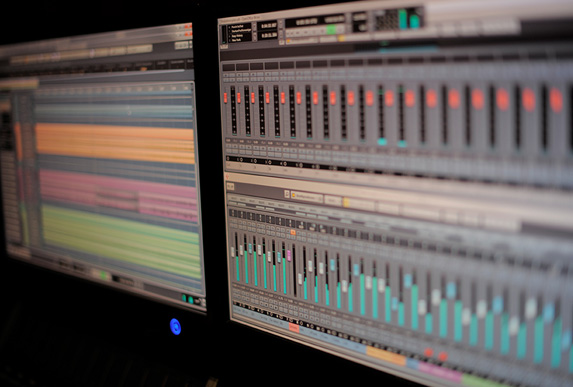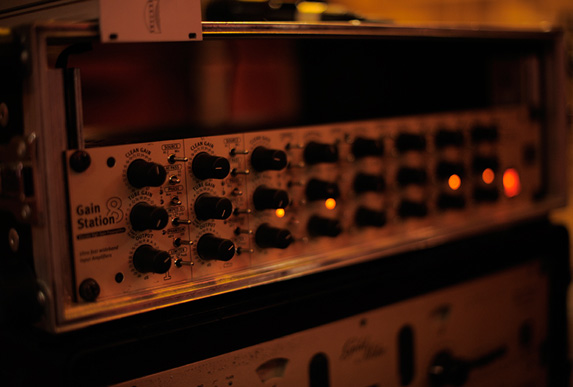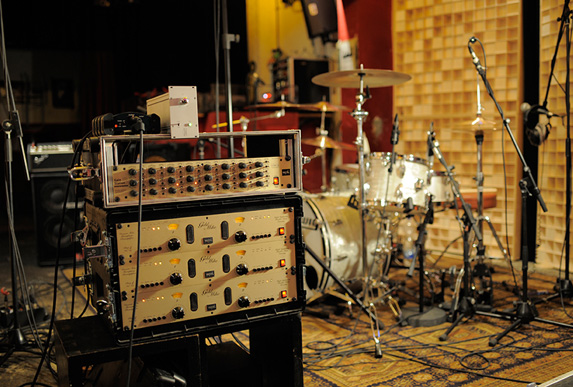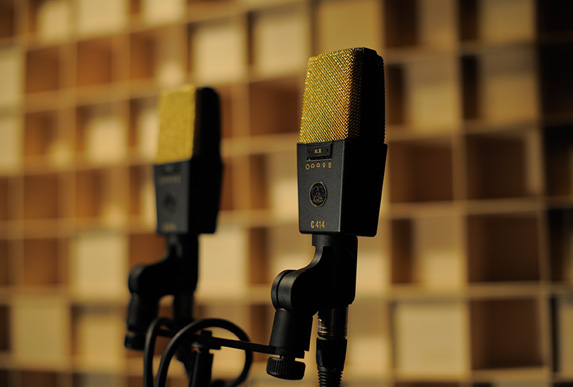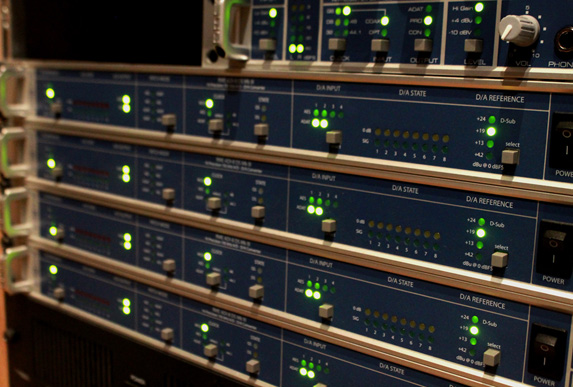 Acoustics
We put a lot of expertise and effort into acoustically optimizing both the recording room and the control room. There's an abundance of flexibly applicable acoustic elements in the recording room (such as diffusors, absorbers, bass traps and acoustic curtains) to guarantee a controlled, yet vibrant and organic recording environment.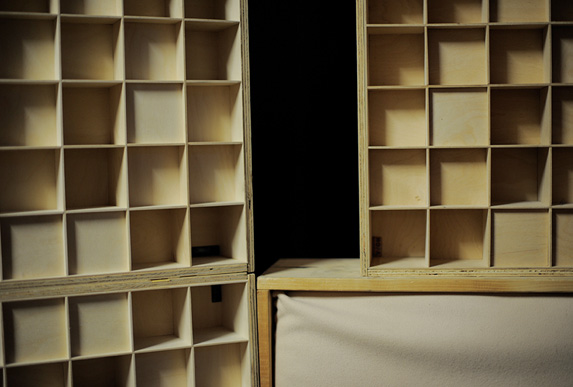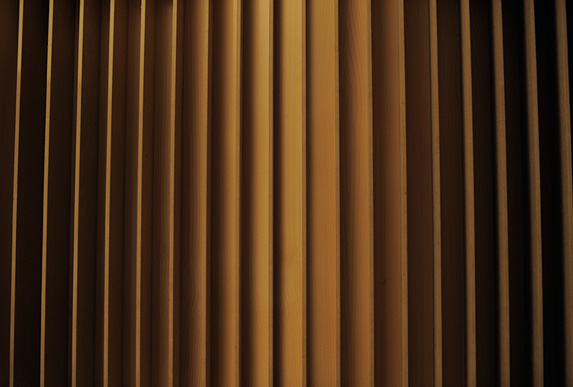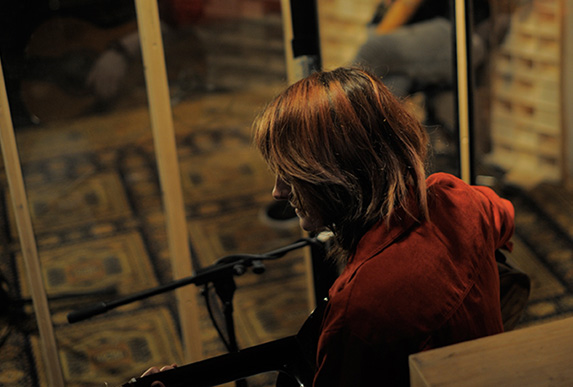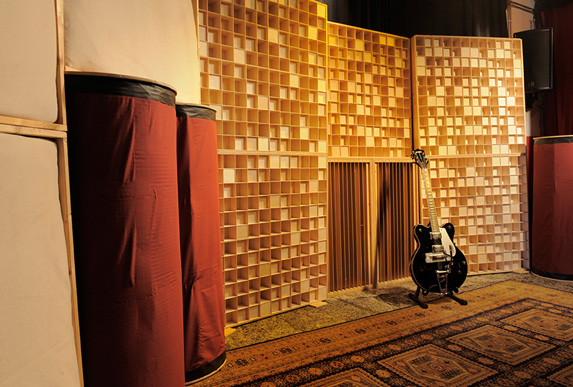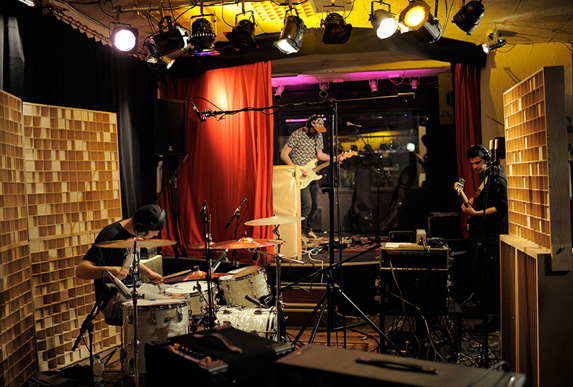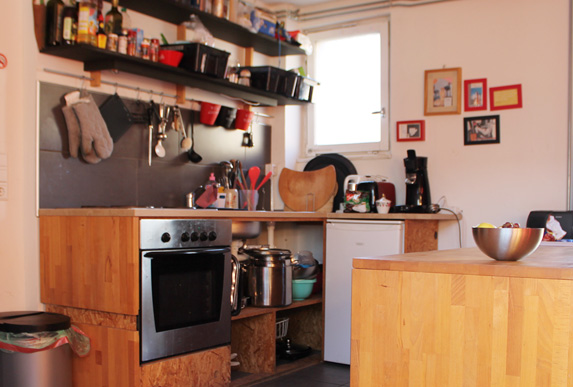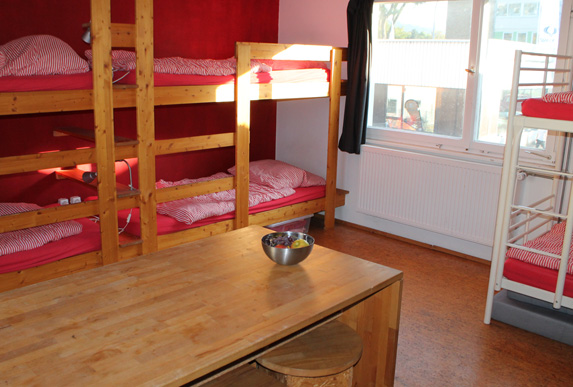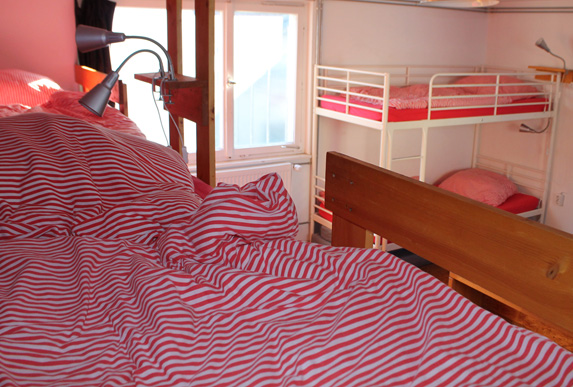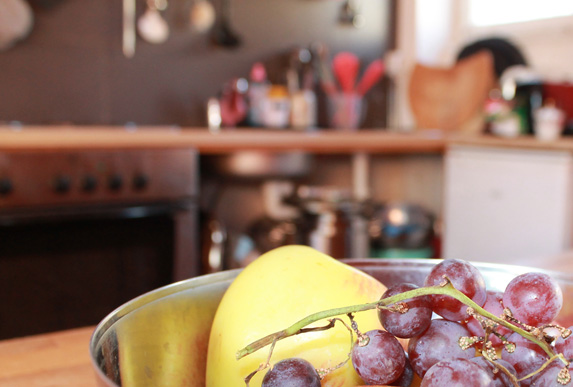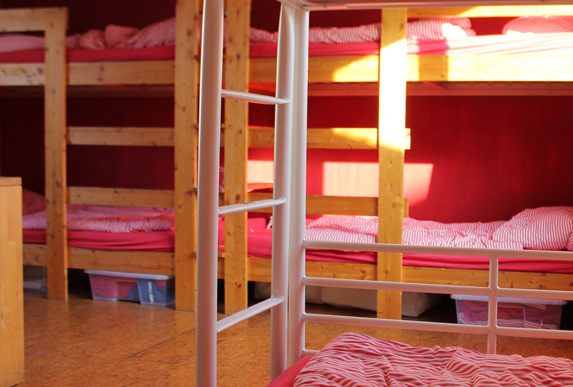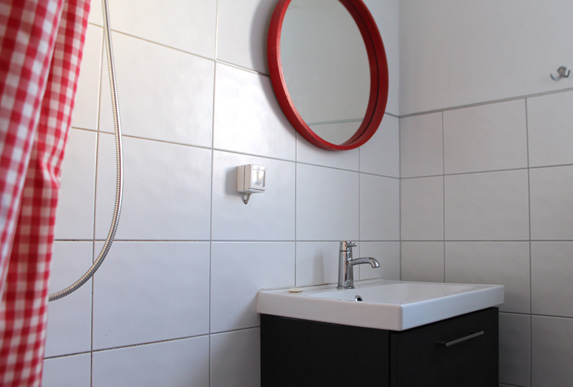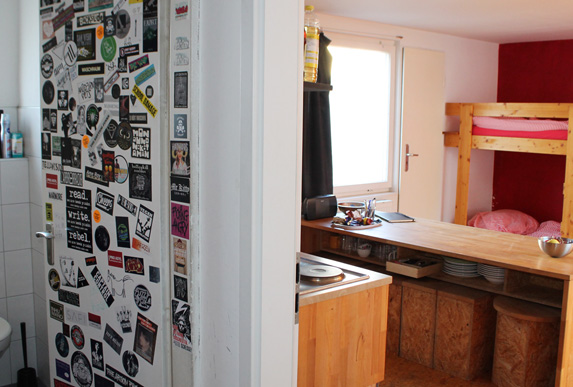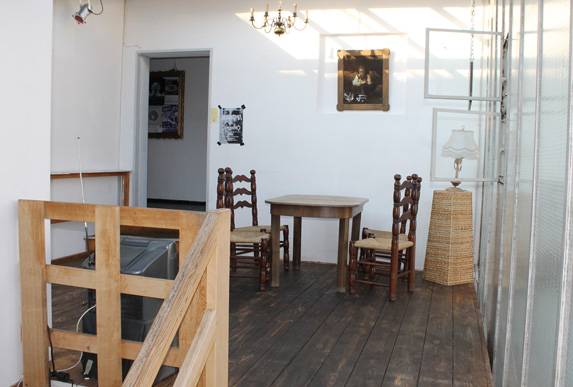 Apartment
Attached to the studio you can find an apartment, fully equipped with a bathroom, a kitchenette and WiFi, that easily fits up to 6 people. The apartment is owned by Slow Club e.V. and available for 20 Euros per night per person (including bedding, WiFi and final cleaning).